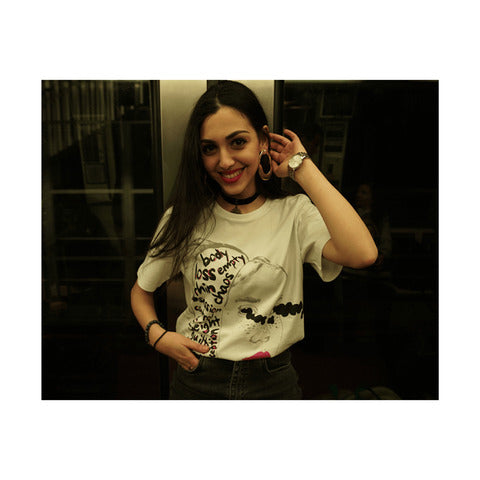 Mental Health X Fashion
We create fashion for healing because we want our brand to create real social impact & individual transformation. Mental health is at the core of everything, and clothes are a very powerful tool for communication and showing the world what you have to say. We dress to impress and what we wear says something about us.
At Sacer we want our thematic collections & vibrant designs to be conversation starters about topics we tend to shy away from.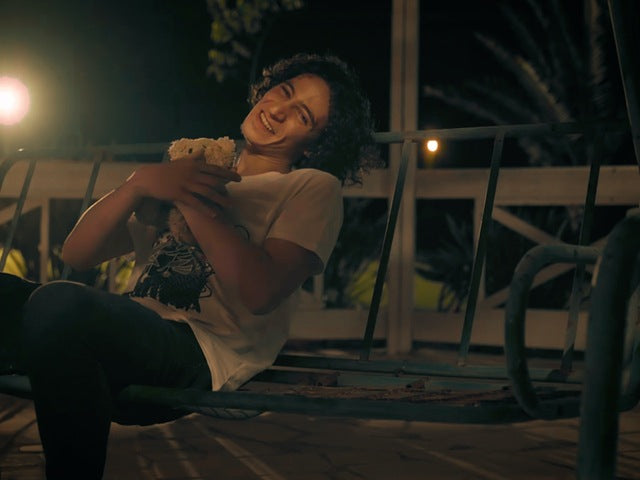 Short Films
We take our advocacy seriously and because we create 'Fashion for Healing' we make sure to raise awareness about all things mental
health. To do that, we not only create thematic designs but we also produce content such as short films about Depression and Anxiety to help the public better understand what it might feel like to live with a mental illness.
'MAKE IT STOP' A film by Dibo on Anxiety
'SO FULL OF YOU' A film on Depression